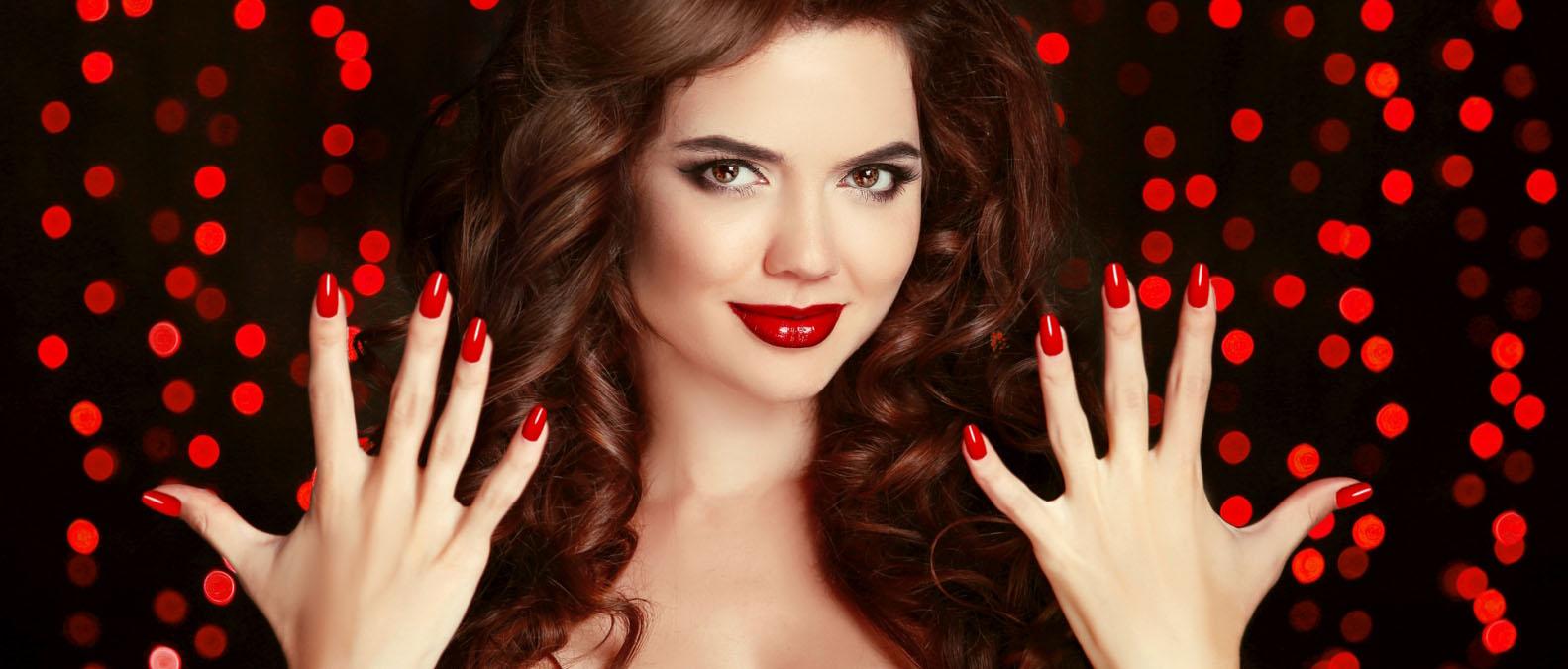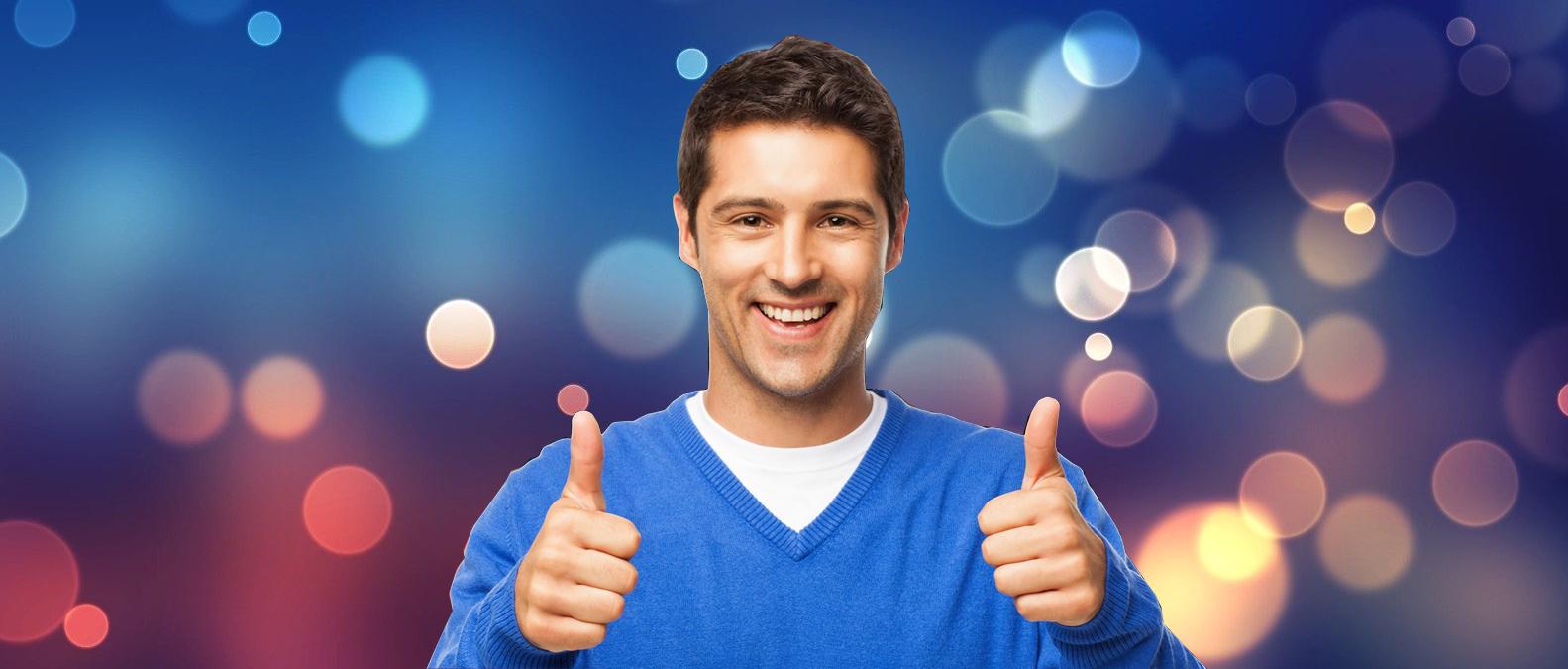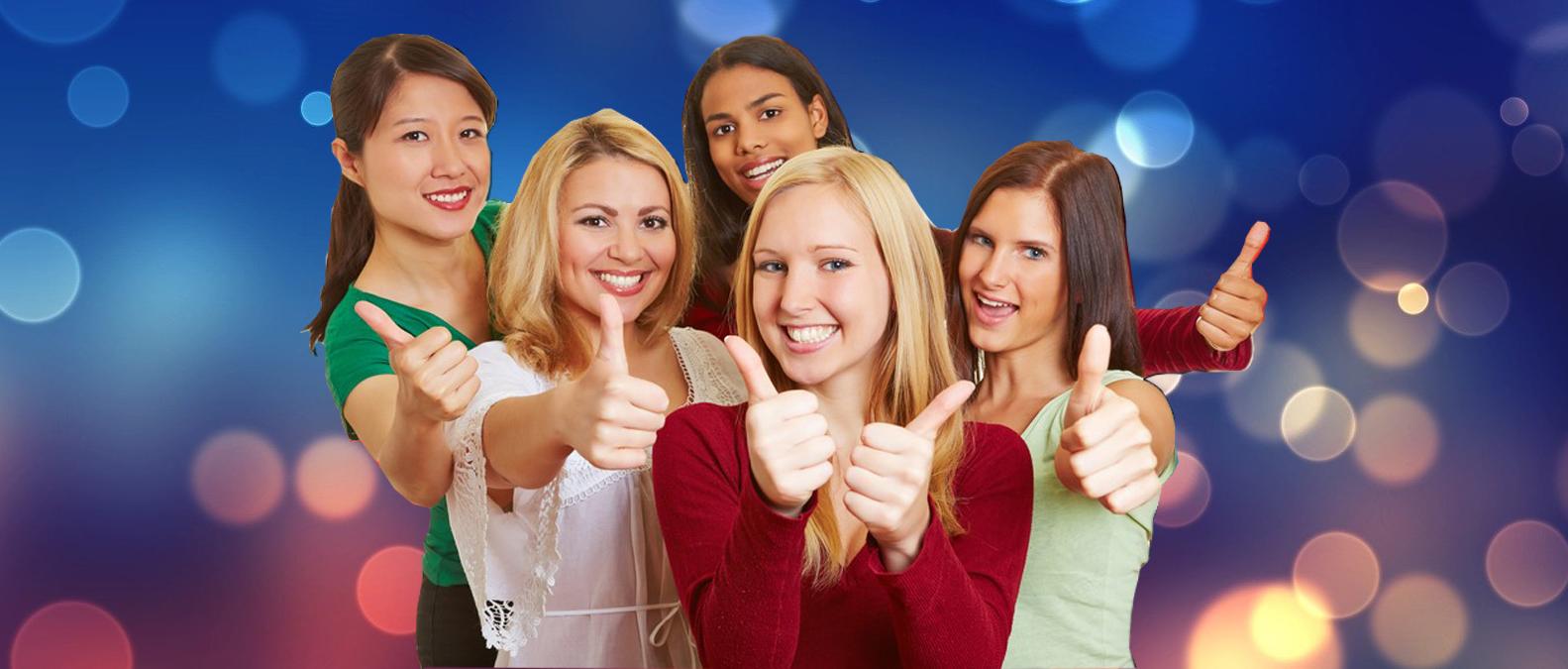 The Beauty Salon in Oceanside, CA You Need to Visit
Want to get pampered after a long week of work? Looking for a place where you can get a beautiful manicure or a facial? If you are in Oceanside, CA, there is one beauty salon you should visit if you want to treat yourself to a relaxing experience and a beauty service – Design Hair, Nails & Spa. We provide a huge range of amazing services to men, women, and kids and all of them come at reasonable prices.
Our Various Beauty Services
When you come to our beauty and spa salon, you can get acrylic nails, gel and shellac manicures and pedicure, a foot massage, waxing, facials, artificial nail, and even more. Here, you can get pampered after a long and tiring day, can come for a relaxing day with your bestie, or whenever you feel like treating yourself to a nice mani-pedi. At our nail and spa salon in Oceanside Ca, you can get any color you desire and any nail design you imagine!
Why Our Nail Design Salon Oceanside CA Is the Place to Be
We have over 15 years of experience in the beauty industry and are able to provide all our clients with different quality services. We use only hand-picked products which are of high quality in order to deliver good and lasting results. When you get your nails done or take advantage of any of the other services provided at our hair waxing salon, you will leave feeling relaxed, more confident, and beautiful.
If you want to learn more about the services provided at Design Hair, Nails & Spa, you should either stop by the salon or give us a call. We are located in Oceanside, CA, and expect to hear from you!
* Discounts are available
8am – 4pm Mon – Thu only